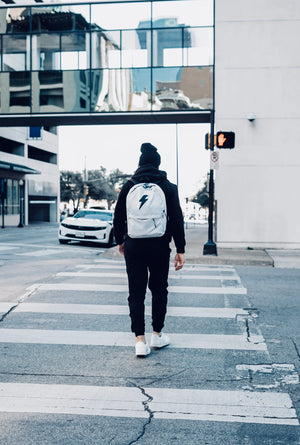 ABOUT US
WE ARE A CLOTHING BRAND THAT IS DESIGNED TO GIVE BACK TO THIS WORLD. WE BELIEVE IN LOVING ONE ANOTHER AND SERVING THOSE AROUND US. 
ONE OF OUR MAIN MISSIONS IS TO HELP AND ENCOURAGE THOSE STRUGGLING WITH MENTAL HEALTH. WE ARE A CHRISTIAN BASED COMPANY WITH GOALS TO CHANGE THE WORLD AND LEAD THOSE TO THE LIGHT IN THE MIDDLE OF THEIR STORM.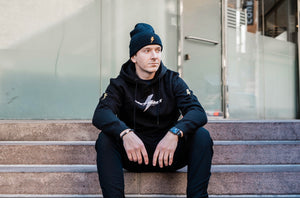 About Devin
Click the link below to read and learn more about our owner, Devin, who feels called and inspired to change the world.
ABOUT DEVIN